Moving to Chickasha
Chickasha is growing!  We currently have new homes under construction and more to come.
Looking for a home in Chickasha? Mosley Real Estate has a variety of listings on their website here.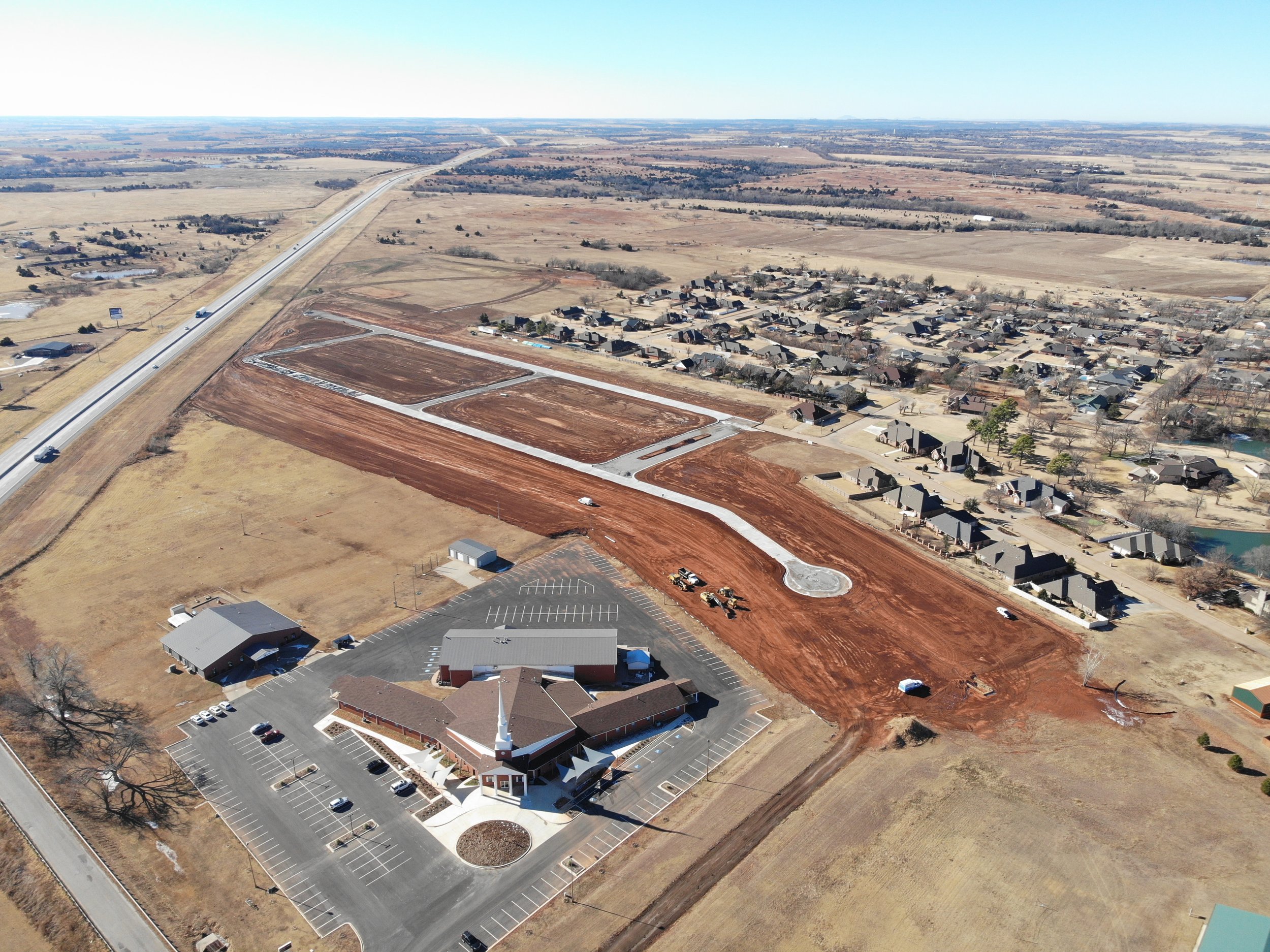 Redbud Ridge is a new gated, custom home development located off I-44 and South 16th Street in Chickasha. 35 of 45 plats are available. For information on availability, design requirements, or to reserve your lot, go to the Redbud Ridge website. You can also reach Redbud Ridge via Facebook and follow for updates.
Shadow Valley, located in Chickasha, features quality new homes at affordable prices.  Located just off I-44 between Oklahoma City and Lawton.
Sleepy Hollow is a new Home Creations community now available in Chickasha! Homebuyers in Sleepy Hollow are just a few miles from family-friendly parks, a golf course and historic downtown. Located near the heart of Chickasha, Sleepy Hollow homebuyers have easy access to the popular shopping, entertainment and dining hotspots. The H.E. Bailey Turnpike is less than 2 miles from this community, making commutes to and from Chickasha a breeze. Homes are now available to purchase, so stop by the model home today and see why Sleepy Hollow is a great place for you and your family!
Real Estate Agencies in Chickasha
More Information